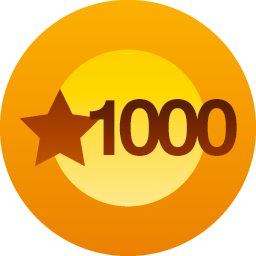 Congratulations on getting 1,000 total likes on Towards A Better Life.
To start with let me be grateful to the One Almighty God without whose will even a leaf cannot move.
And now, I thank all the visitors and followers for liking the work that I am doing on this blog.
Have a good day and please continue the support.
May God bless us all.