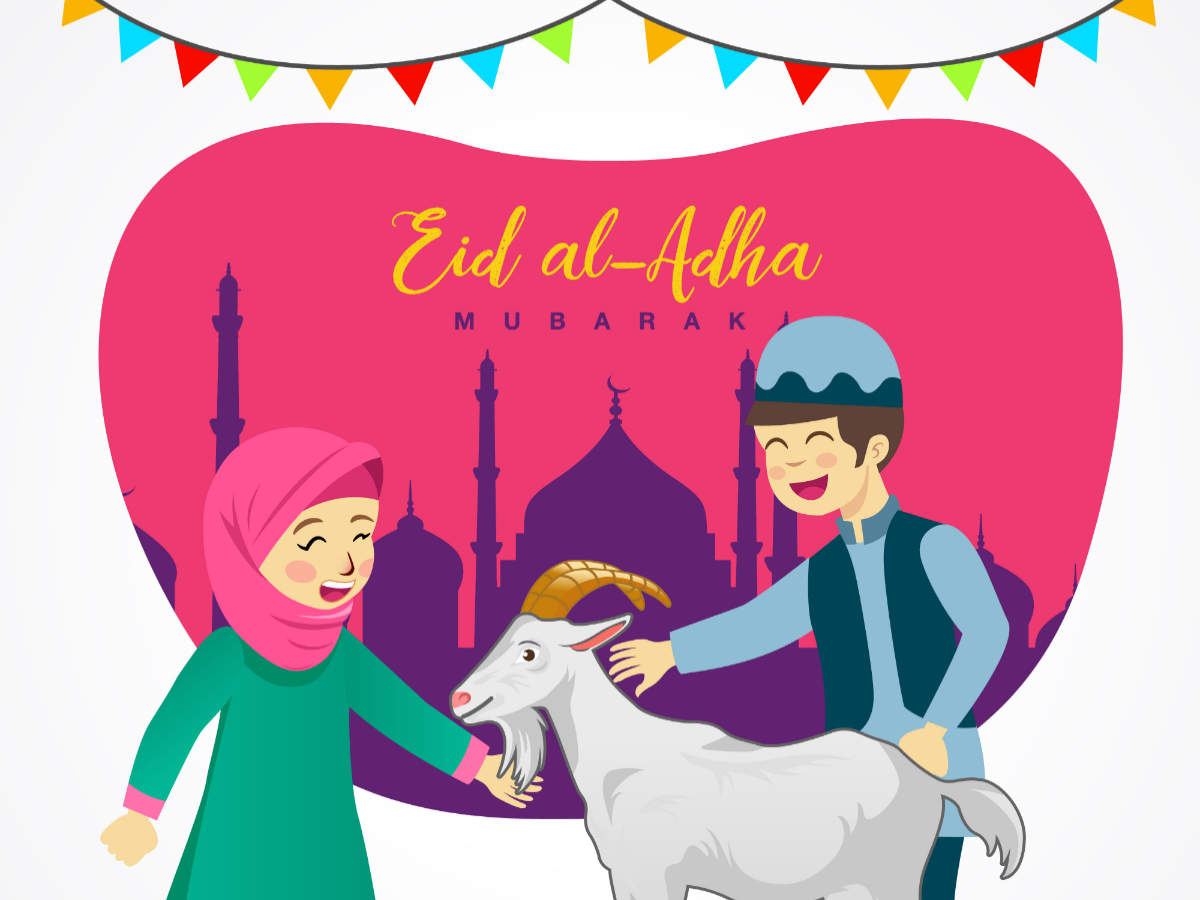 On Father's Day I had shared a post about Prophet Abraham and his great sacrifice, titled 'A man should love God above all things Prophet Abraham showed that.' In that post I had written how Abraham passed the test of God by taking his only son at the time, Prophet Ishmael, to sacrifice in the way of the Creator. But, the Merciful Lord replaced Prophet Ishmael with a ram and Abraham slaughtered it instead.
The Muslims commemorate that sacrifice of Prophet Abraham by sacrificing goats and other such animals, and not because of cruelty towards them. In fact, undue show of hatred towards people of other race and religion and cruelty towards animals is considered a sin in Islam. Even while sacrificing the animals we have been asked to feed the animal well and take care that it does not suffer much pain.
Finally, all I wanted to say is Happy Eid ul Adha which is popularly known as Bakri Eid in my beloved homeland, India. Hope, I would have been able to share the tasty Biryani and Korma that we make at home during this festival. However, the only thing that I have to send now are my prayers. Remember me and my family in your prayers.