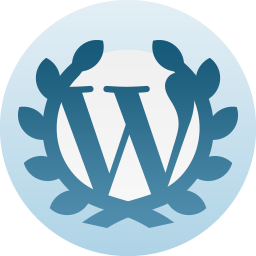 All I can say in response to the message is : "I am grateful to God for this. And thanks to all my readers who have been reading and liking my posts throughout the year."
May God bless you all for the tremendous love you have shown to Towards A Better Life – A blog that aims to help people live a better and healthier life.
Thanks again it couldn't happen without you all.